Financial Stability Report Second Half 2022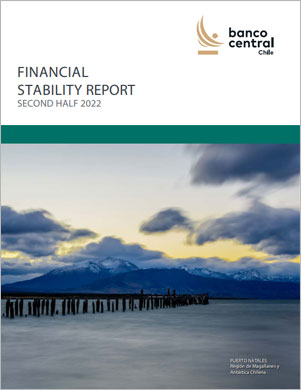 Further deterioration of the international scenario has become the main source of risks to global financial stability. The last few months have seen a significant increase in risk aversion in world markets, amid adjustments in monetary policies, the unfolding of the Russia-Ukraine war, a further weakening of the Chinese economy and certain financial tensions in Europe. Thus, the risks of abrupt asset price corrections and capital outflows, especially from emerging economies, have increased. The Chilean financial market has been affected by global trends, where worth noting is the greater volatility of the peso and long-term interest rates with respect to their historical trends. This stems from less capital market depth, which reduces the economy´s ability to accomodate external financial pressure. The assessment of the financial situation of households, firms and banks suggests that there are no sources of systemic vulnerability, despite some areas of concern in lower-income households and businesses in the real estate and construction sectors. Banks are resilient, although they face the challenges of a more deteriorated economic environment and financing conditions. A deep capital market is critical to support economic development and the population's well-being. It is crucial to prioritize initiatives that contribute to strengthening the functioning of the financial system and avoid those that could harm it.
What does this IEF tell us?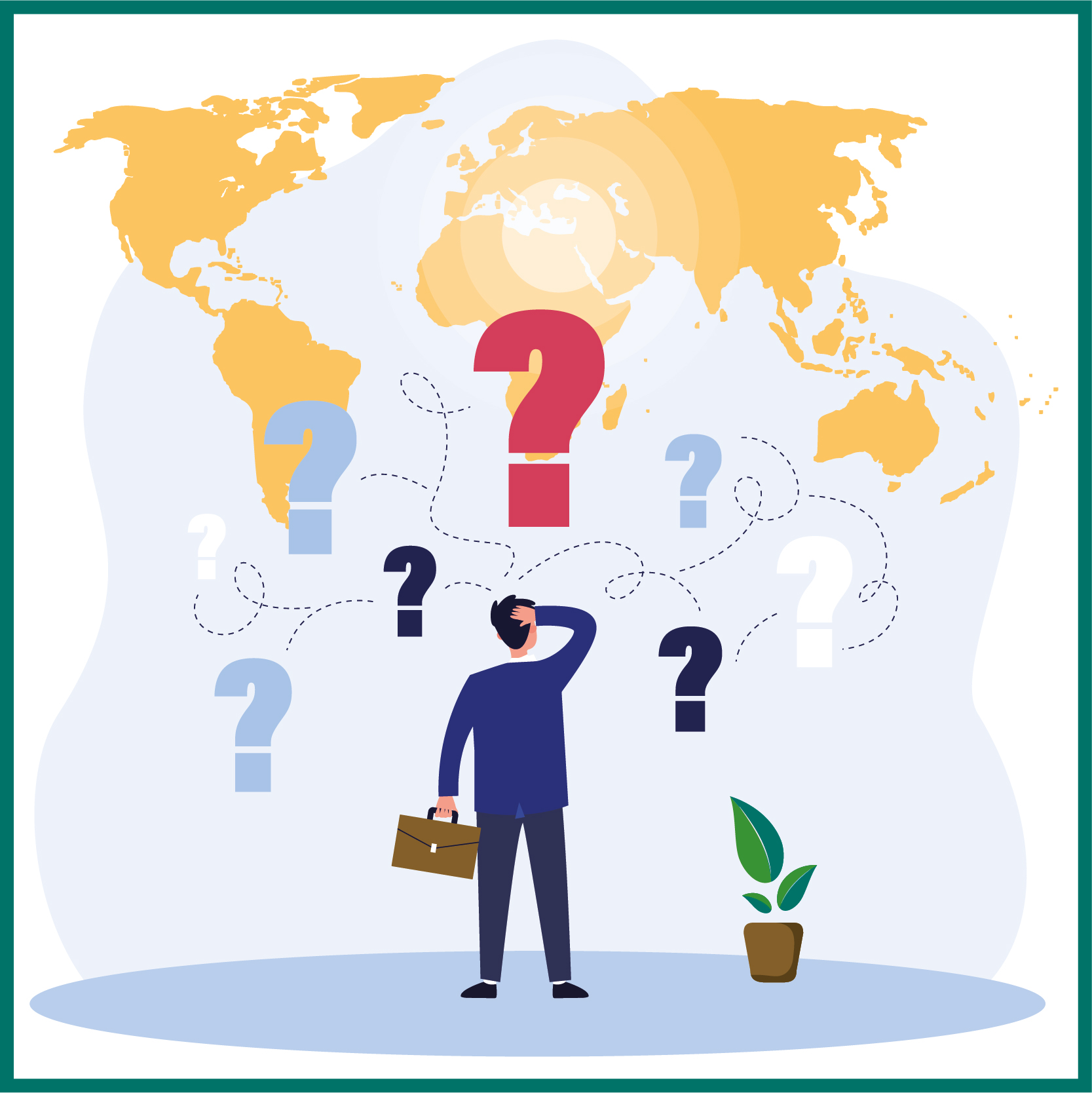 Un empeoramiento del escenario internacional se ha convertido en la principal fuente de riesgos.
El fuerte aumento de la inflación ha requerido una respuesta de los bancos centrales, que han debido elevar sus tasas de política monetaria.
Las condiciones financieras y la liquidez se han estrechado, aumentando la probabilidad de un escenario de recesión global en 2023.
El endurecimiento del tono y decisiones de la Fed han propiciado un ciclo de fortalecimiento global del dólar e incrementado la sensibilidad de los mercados financieros ante nuevos desarrollos.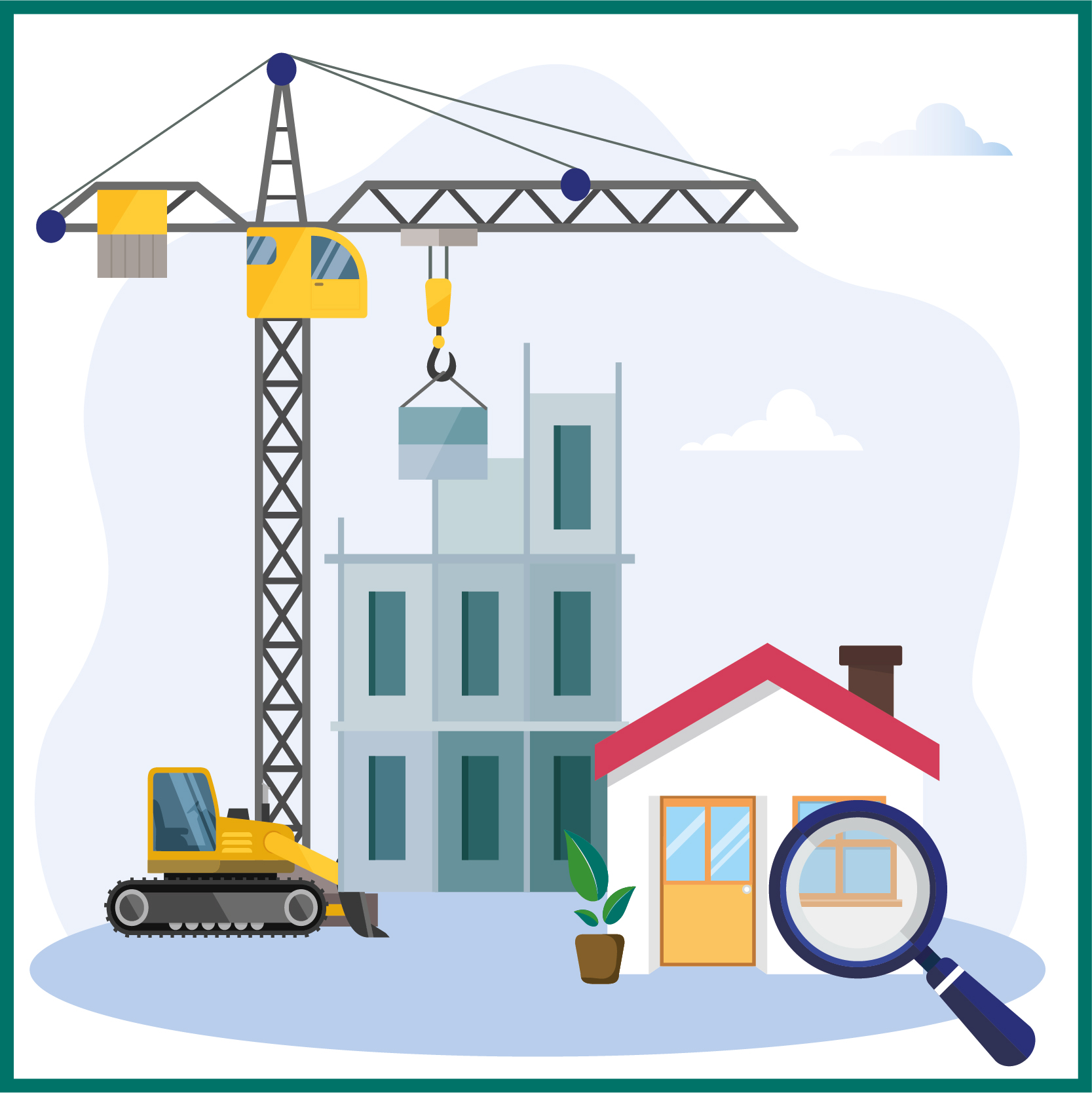 La situación financiera apunta a que no existirían fuentes de vulnerabilidad sistémicas, aunque resaltan focos de preocupación.
Las empresas exhiben una situación financiera estable a nivel agregado, con impago moderado y focos de vulnerabilidad que se concentran en los grupos más afectados por la pandemia y sus secuelas.
Las dificultades financieras de los sectores inmobiliario y de la construcción han conllevado una especial preocupación en esta coyuntura.
Los hogares también enfrentan un escenario económico más desafiante, ante el aumento de los costos de financiamiento, la ralentización de la creación de empleo y los menores salarios reales.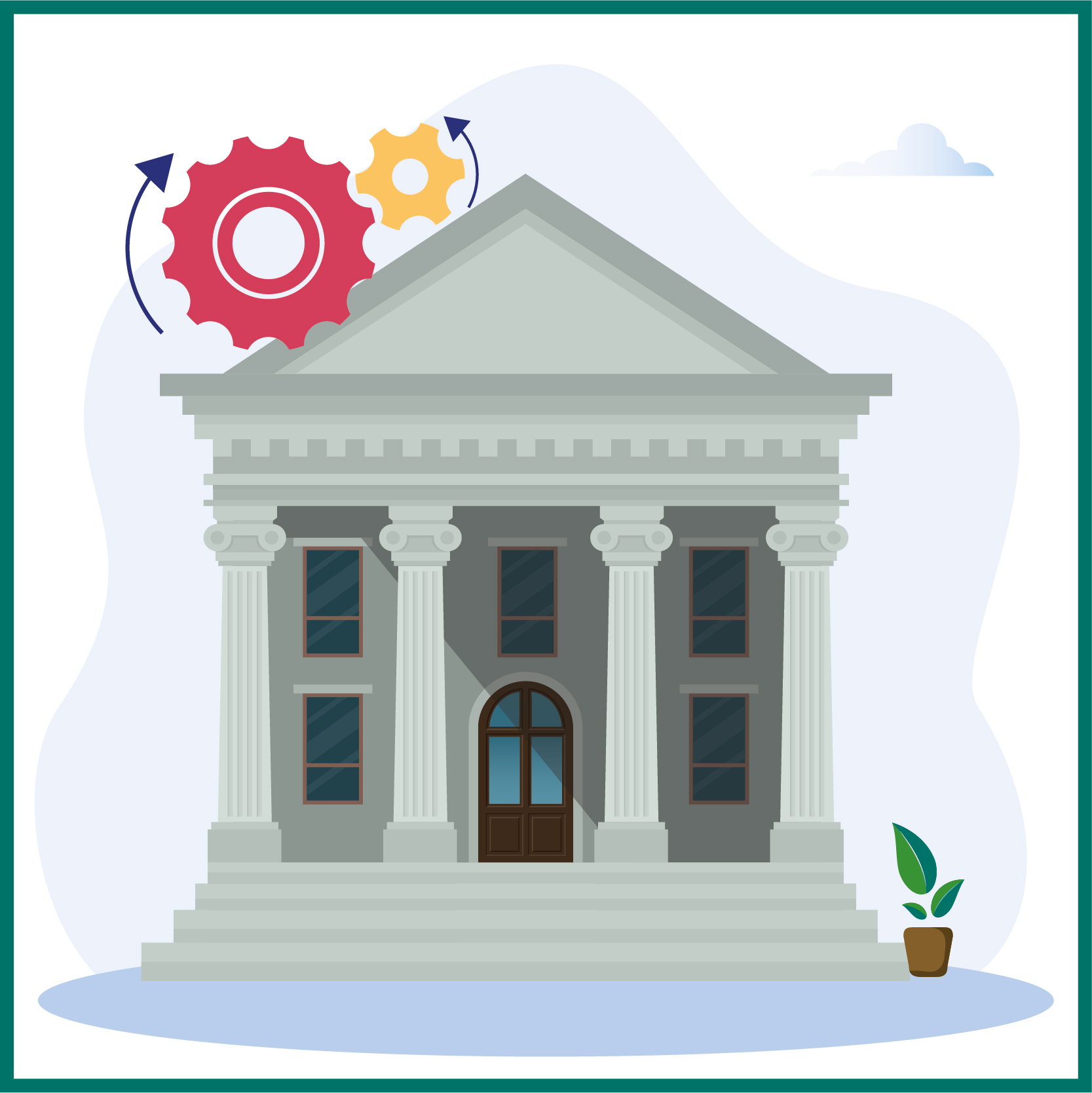 La banca se encuentra resiliente, aunque enfrenta desafíos de un entorno económico y condiciones de financiamiento deterioradas.
Las colocaciones han reducido su dinamismo, lo que es coherente con el proceso de normalización de los desequilibrios, condiciones de oferta más restrictivas y una demanda debilitada.
Los bancos se han ido preparando ante un potencial mayor deterioro de la cartera de crédito, aumentando sus provisiones.
Las pruebas de estrés muestran que los bancos permanecerían solventes y con liquidez adecuada para enfrentar la materialización de escenarios de tensión severos.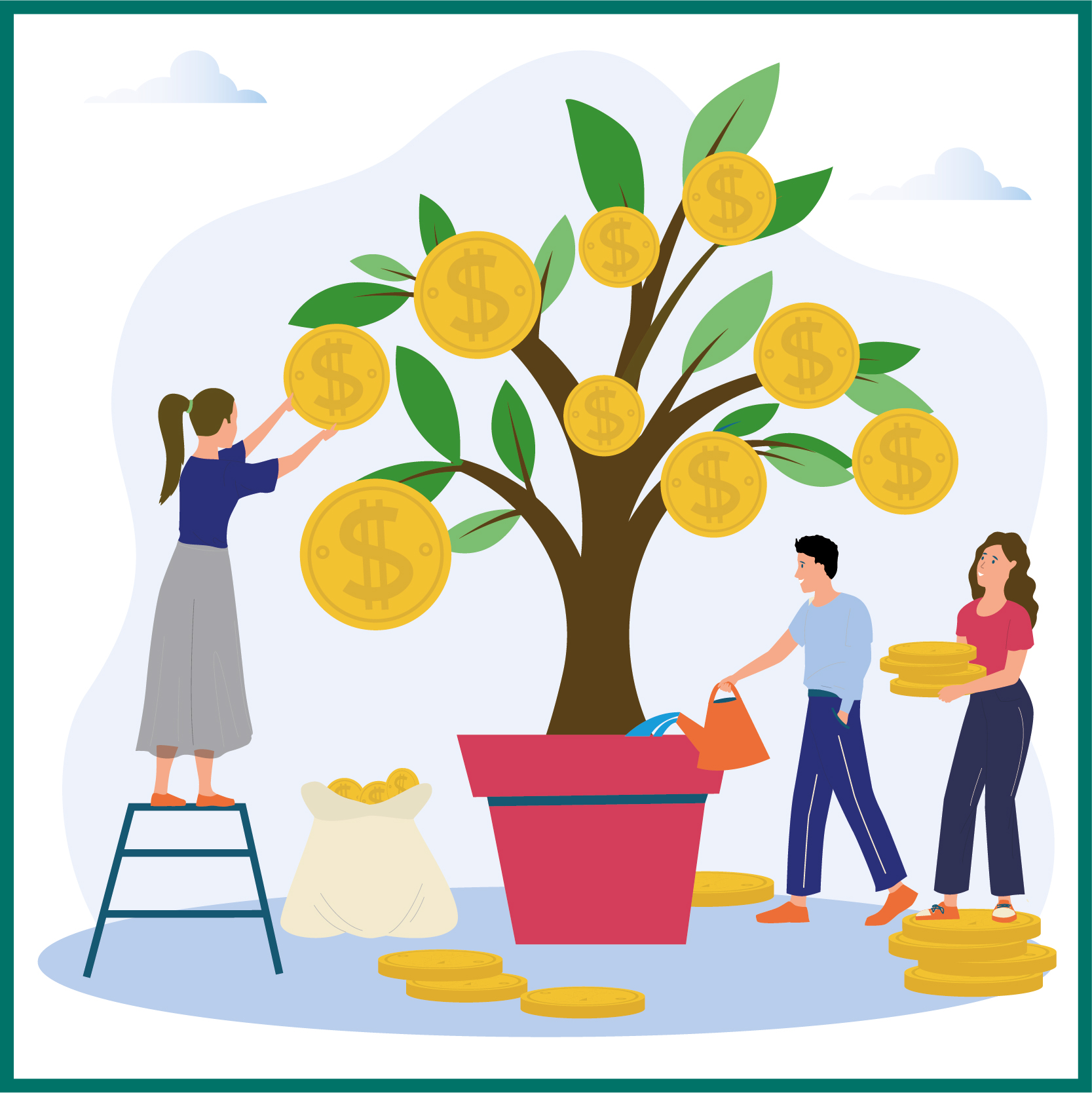 Fortalecer el mercado de capitales es fundamental para apoyar el desarrollo económico y el bienestar de las personas.
La mayor volatilidad del tipo de cambio y de las tasas de interés locales se da en un contexto de un mercado de capitales menos profundo, lo que reduce su capacidad de estabilización de presiones externas.
Se mantienen niveles de incertidumbre mayores a los niveles históricos.
Si bien el mercado de capitales no ha seguido deteriorándose, la liquidación de ahorros de largo plazo ya realizada, el debilitamiento del entorno macroeconómico y la mayor incertidumbre, han incidido en el perfil de inversión de diversos agentes y en el dinamismo del mercado financiero.
Presentación IEF Segundo Semestre 2022 ante la Comisión de Hacienda del Senado
Conferencia de prensa IEF Segundo Semestre 2022
Apreciación general del Informe
Evaluaciones externas IEF