Work with Us
The Central Bank of Chile is an autonomous and eminently technical State institution, whose mission is to ensure the stability of the currency, that is, to keep the inflation rate low and stable over time, so that the value of the national currency does not depreciate. The Bank should also promote the stability and efficiency of the financial system, ensuring the normal functioning of internal and external payments.
For more information about our Divisiones click here

Our culture

We Seek to Be a Place of Excellence

We contribute to the stability of the economy and, along with this, to the welfare of all Chileans. We are an organization that promotes the values of commitment, respect, excellence, probity and transparency. We feel proud to belong to an institution that enables us to carry out meaningful, quality and eminently technical work, which challenges us every day to the search for excellence.
We Have a Genuine Interest in People

We foster respect and care for people in our work environments, facilitating the work of teams directed by challenging and collaborative objectives, and seeking harmony and balance between personal/family and work life. We develop leaders who enhance the meaning of what we do and promote work environments based on trust.
We Promote Continuous Learning

We seek to be at the forefront of knowledge and to challenge ourselves constantly, enriching our work and enhancing the development of our skills. We promote opportunities for continuous learning, such as national and international trainings, seminars, and internships. We also sponsor Master's and doctoral studies in Chile and abroad.
Testimonials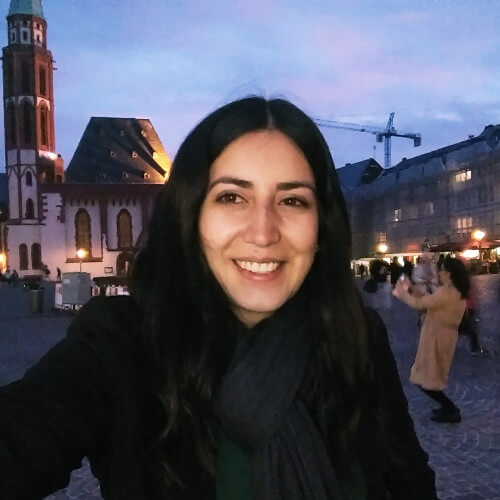 Lissette Briones
Economic and Financial Analyst at the Department of Conjunctural Analisys
Finance
"I have been working at the Central Bank for three years. I completed an internship and was then hired in the Statistics Division, and today I work in the Monetary Policy Division. This has given me the opportunity to work with multidisciplinary teams and perform different tasks, which has enriched me both personally and professionally. I have also been able to meet people who are very passionate about their work and civil service. It motivates me greatly to collaborate with them in an institution devoted to contributing to the country's development."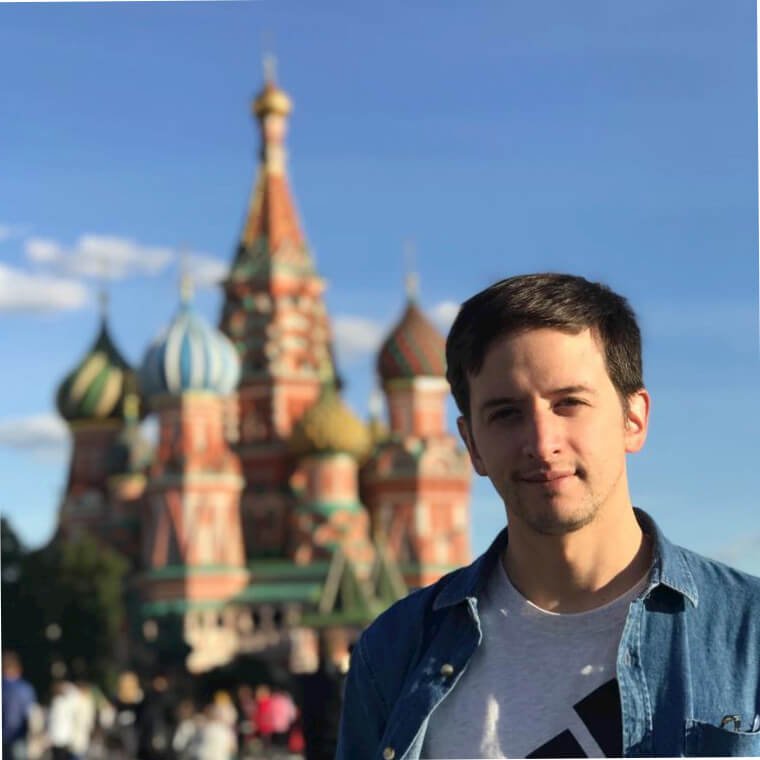 Diego Vivanco
Head of the Current Analysis Group at the National Account Synthesis Department
Analysis
"My experience at the Central Bank has been very important. Since I joined in 2013, I have been able to work in different roles and share with professionals committed to civil service. Moreover, as a space for continuous learning the Bank also enabled me to specialize abroad accompanied by my family. Upon my return, I was entrusted with new challenges that keep me highly motivated. I appreciate being part of a demanding institution, which gives me the opportunity to deliver the best of myself every day."