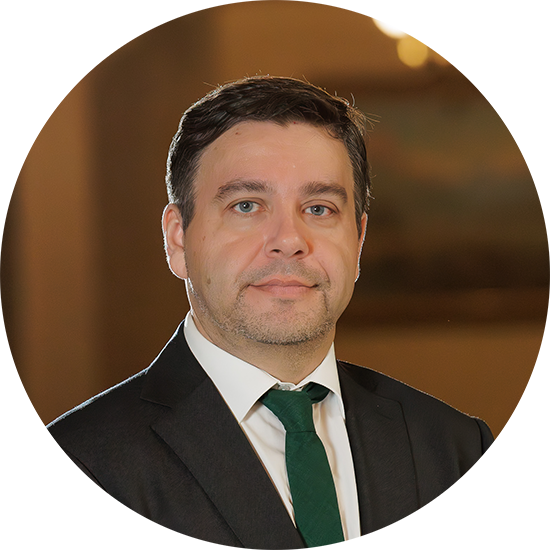 Mauricio Álvarez
Chief Counsel of Corporate Legal Services

Biography
MAURICIO ÁLVAREZ MONTTI has served as Chief Counsel of Corporate Legal Services since December 2014. Before his appointment to this position, he had worked as Senior Attorney in the office of the General Counsel since August 2012.
Mr. Álvarez received his law degree from the University of Chile in 2001. He has a Master's Degree with a major in International Law from the University of Chile and a a Master's Degree in International Law, Investment, Commerce and Arbitration from the University of Heidelberg, Germany.
From 2011 until he joined the Central Bank, Mr. Álvarez was the Coordinator and Head of the Legal Division of the Ministry of Economy, Development and Tourism.
From 2008 to 2011, he served as attorney and Coordinator of the Foreign Investment Arbitration Defense Program.
From 2004 to 2008, he worked as an attorney in the Office of the Comptroller General of the Republic.